CO. PARTNERS
---
Liballe & Tjalve Productions

Transformation ist the first stage production of Project Manager Annethia Lilballe and soprano Lisa Tjalve. The production team is very exited about finally bringing out this unique Frensh music and dancing event, in collaboration with the Beligian Choreographer Marc Bogaerts, Artistic Director Deutsches Fernsehballet GmbH, who worked with more than 40 dancing companies worldwide. The German conductor Heinz-Walter Florin will be conducting The Danish Orchestra Storstrøms Kammerensemble/Chamberplayers and the Frensh/German composer Marc Lingk, will be responsible for the live electronic music using his famous TimeFreezer combined with new compositions.

The performing days will be announced as soon as possible.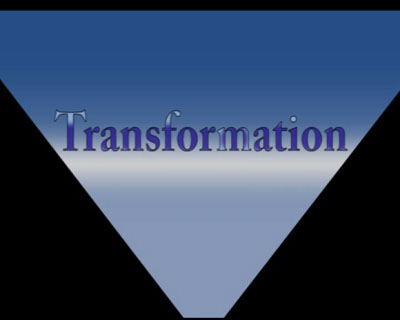 ---